Welcome to Harrison Estate Law's YouTube Channel!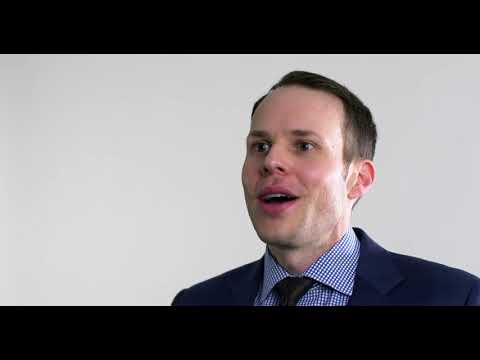 We're glad you're here! This video will help you get to know us better. Hopefully we can then get to know you better.
Video Transcript
Hi, I'm McCabe Harrison and I'm an attorney at Harrison Estate Law, where I work with my brother, Casey, and our family protects your family.
One of the things that we do is help people prepare for death or incapacity with wills, trusts, powers of attorney and other documents to give you peace of mind, to make sure that things are as easy as they can be for your family in the event those things occur. If you've had a family member that has passed away, then we can help you through that process by advising you about what you might need to do to wrap up their affairs, go to probate court, or administer a trust.
Finally, if you have an inheritance that's in probate court, or you're dealing with a will challenge or another dispute related to inheritance or an elderly parent, we can go to court and protect your rights and make sure that we do our best to get you what you're entitled to receive.
Give us a call now, or click the link below to tell us more about your case so we can schedule a free consultation. Thanks for watching.